Publication: New York Daily News
Author: Monika Fabian
Date: December 7, 2011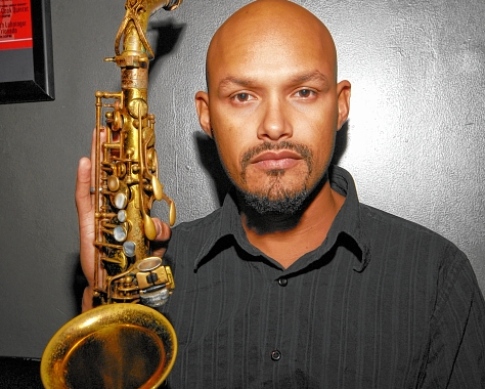 An outspoken critic of the Grammys' controversial decision this year to eliminate 30 awards categories was graced with a nomination last week by the host organization, the National Academy of Recording Arts and Sciences (NARAS).
"I'm extremely proud," said bandleader and pianist Arturo O'Farrill, whose album "40 Acres and a Burro" has a bid for Best Large Jazz Ensemble Album.
However, he still opposes the elimination of the Best Latin Jazz Album category, calling it "horrific."
"To compete with big, big, big names is very healthy, but it doesn't bode well for us [Latin jazz musicians]," said O'Farrill, winner of the 2008 Best Latin Jazz Album award and a four-time nominee.
"A lot of what happens is brand awareness," he added. "It would be an amazing vindication of our artistic integrity and the academy's position of it leveling the playing field if any of the Latinos had a real shot at winning."
Also competing for Best Large Jazz Ensemble Album — the only category in which Hispanic artists were nominated that did not involve Latino/Mexican/World Music — is Puerto Rican saxophonist Miguel Zenón, who saw in the academy's restructuring a chance for Latin artists to gain more widespread jazz cred. Read more »